Protect What You Don't Expect
Student Travel Protection Insurance
Designed to offer coverage for students traveling on a per-trip basis in groups for events such as school trips and more!

Trip Cancel for Any Reason

Trip Interruption

Missed Tour or Cruise Connection

Baggage Delay

Medical Evacuation & Repatriation of Remains

Emergency Accident & Sickness Medical Expense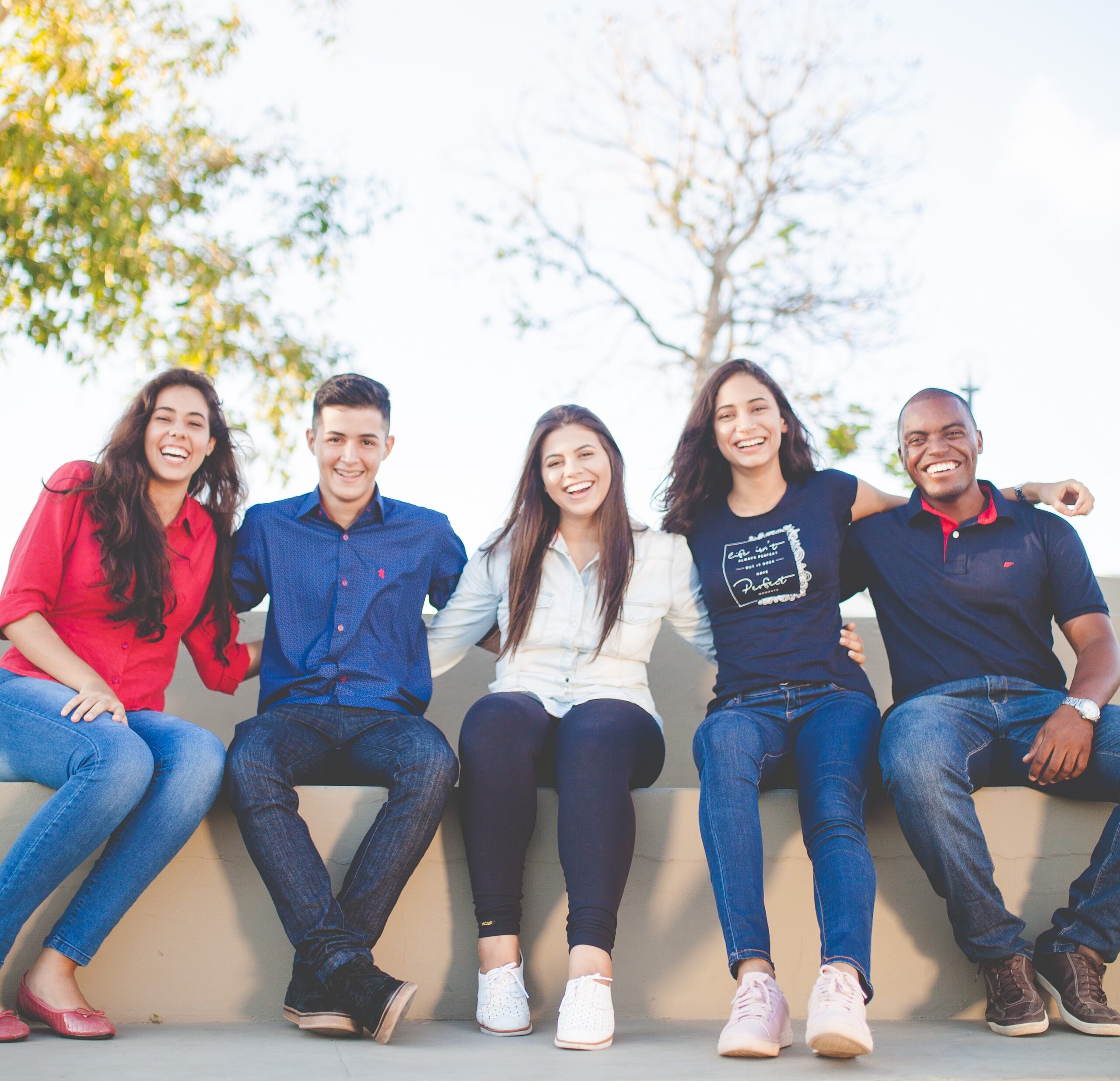 Travel Insurance Benefits
Trip cancellation and interruption insurance coverages that can reimburse for losses caused by weather, natural disaster, strike, illness, traffic accident, and job reasons.
Insurance coverages that can reimburse for losses caused by accident, sickness, evacuation, and pre-existing medical conditions.
Coverages that can reimburse for losses caused by baggage delay, loss, and theft.
We Have Your Answer
Frequently Asked Questions
Who is your student travel insurance provider?

Our preferred partner is Travel Insured International. They serve our valued customers with high-quality coverage helping each traveler remain protected and confident.

How do I add student travel protection coverage to my trip?

Once a group has secured our travel services, we will provide the group leader with their group student travel protection link. The group leader must then share this link with all individual travelers so they may view their available plan options.

What is the deadline for purchasing student travel protection coverage for my trip?

Travel insurance can be purchased through us up until your final group payment has been received. However, if you plan to purchase Pre-Existing Conditions or Cancel for Any Reason (CFAR) insurance coverage, these plans must be purchased within 14 days of your initial trip deposit. Our insurance affiliate will verify your initial deposit by the date of your check or credit card transaction. If you paid by cash, they will check the date of your receipt. It is important that you keep all receipts for trip payments made to your group leader.

Will travel protection insurance cover anyone who gets sick before the trip departure date?

Your student travel coverage depends on which plan you choose. Contact Travel Insured International directly for any coverage questions at 844-440-8113 / ext. 1.