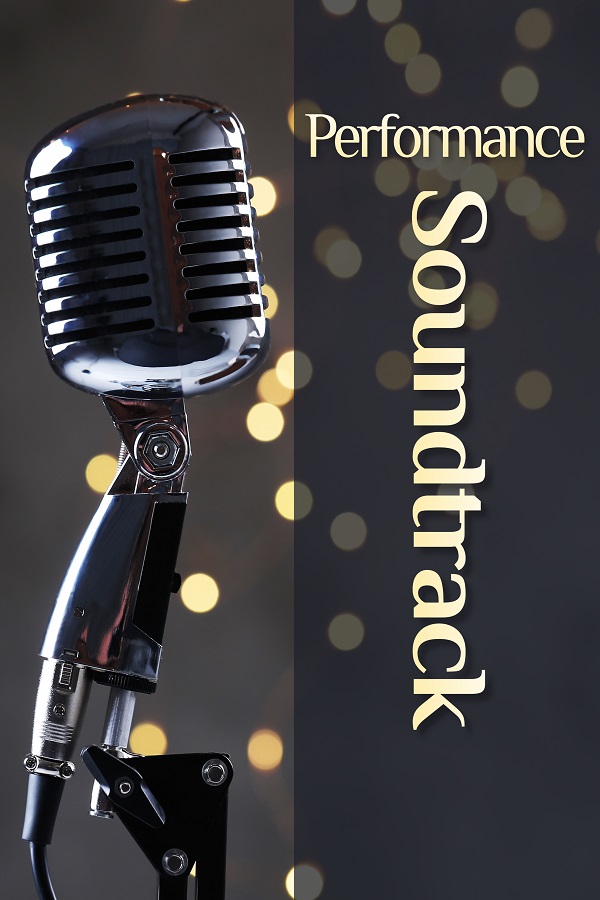 Performance Soundtrack
Date TBA
Your group has the opportunity to perform at one of our preferred public performance venues, assuring an acoustically sound environment for the best possible recording. Our sound technicians and engineers are masters in their fields of expertise. All recordings are done with State of the Art equipment to highlight and showcase your group's performance.

1.5 Hours of Stage Time
Performance Only (Non-Adjudicated)
Expert Sound Technicians and Engineers
Pre-Performance Clinic Options Available
$ Per Performing Group (Non-refundable)
Performance Only (Non-Adjudicated)
Chairs, Music Stands, Bass Drum, Gong, 4 Timpani, Chimes, Xylophone, Marimba, Vibraphone, Orchestra Bells, and Acoustic Piano. No Risers.
Performance Location
Information coming soon!
Add a Tour to Your Performance
South Padre Island, TX
Welcome to this island paradise. Enjoy days in the sun on the beach as you frolic in the Gulf of Mexico. Have water park fun at Beach Park at Isla Blanca. Enjoy a cruise in the bay with a dinner and dance party. Take a 15-minute detour to Brownsville, TX to visit the Gladys Porter Zoo. Play with the Dolphins during the Dolphin Watch Eco Tour. Visit the Sea Turtle Sanctuary on South Padre Island. This lush tropical island paradise is a must-see.