Who We Are
The ARTS Music Opportunities, Nonprofit

OUR MISSION
Music is the universal language of mankind. We believe that supporting the advancement of music education through the performing arts is essential.

OUR VISION
- Provide music education enrichment for students through clinics, masterclasses, performance festivals, and competitions.
- Provide and support professional training for music educators.
- Award excellence through music education achievement.
- Obtain funding through grants and other resources to support and promote music education projects and programs.
- Encourage music advocacy in schools and communities.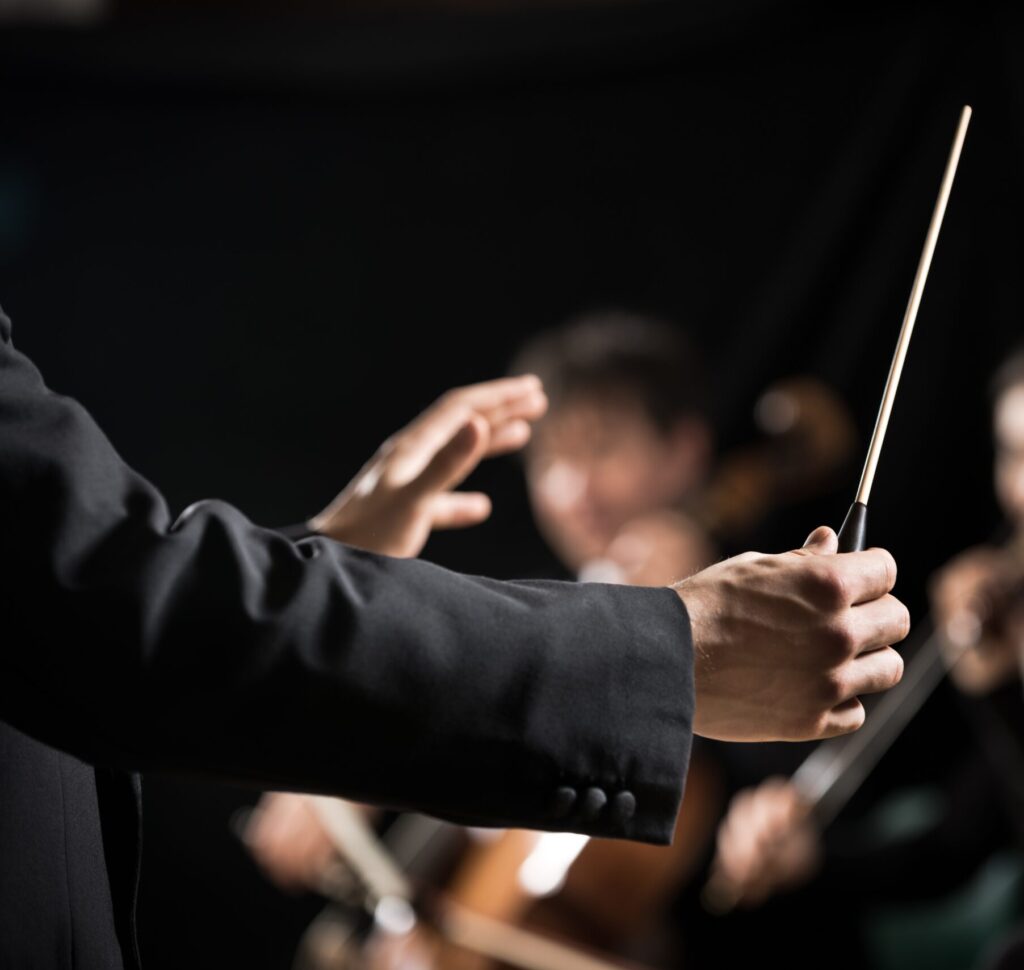 Our Events
Performance Festivals and
Edu-Enrichment
The ARTS Music Opportunities provides outstanding performance festivals and instructional enrichment to thousands of students and their directors. All of our events are cost-effective and quality driven.
Honoring Deserving Individuals
Recognitions and Awards
We believe Music Education is important! Through our various projects, we recognize outstanding school performing arts programs, educators, and their students.